TopVelocity 
The #1 Baseball Training Programs for legal performance enhancement. Angel Lugo is the Top Velocity 3X Pitching Coach for Westchester County. Contact us at 845-896-3340 to sign up today!
---


SportsRecruits 

Cadets Baseball Academy has partnered with SportsRecruits to offer player profiles for our players ages 14 and up. This will help your competitive advantage in the college recruiting process and increase exposure in recruiting camps and tournaments. Post profile, academic and athletic information and videos. Request an account and then
---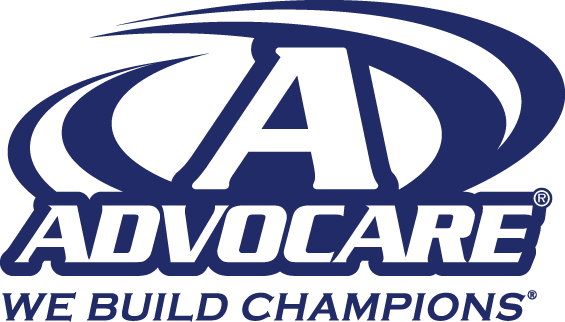 Advocare Health and Wellness Management
Since 1993, AdvoCare�?????�????�???�??�?�® has been a world-class nutrition company specializing in health and wellness, weight management, vibrant energy and sports performance. Learn more about our cutting-edge nutritional supplements as well as the opportunity to earn income by sharing AdvoCare products with others.
---

Peak Mental Game - Optimal Performance Education
Dr. Morales has over 20 years of leadership, teaching, and student-athlete development experience as an Army officer, coach, mental conditioning consultant, and as an academy professor at the U.S. Military Academy at West Point. He works with developmental, collegiate, and professional baseball players and coaches in developing elite level performance strategies and improving the athletic experience. Dr. Morales has developed course modules for coaches, athletes and parents.
PMG Website > 
Parents and Coaches Courses > 
---


USA Baseball NTIS: North Atlantic
USA Baseball is the national governing body for the sport of baseball in the United States and is a member of the United States Olympic Committee and the World Baseball Softball Confederation. The organization selects and trains the World Baseball Classic, Premier12 and Pan Am teams (and all other USA Baseball Professional Teams); the USA Baseball Collegiate National Team; the USA Baseball 18U, 15U and 12U National Teams; and the USA Baseball Womens National Team, all of which participate in various international competitions each year.