Coaching Staff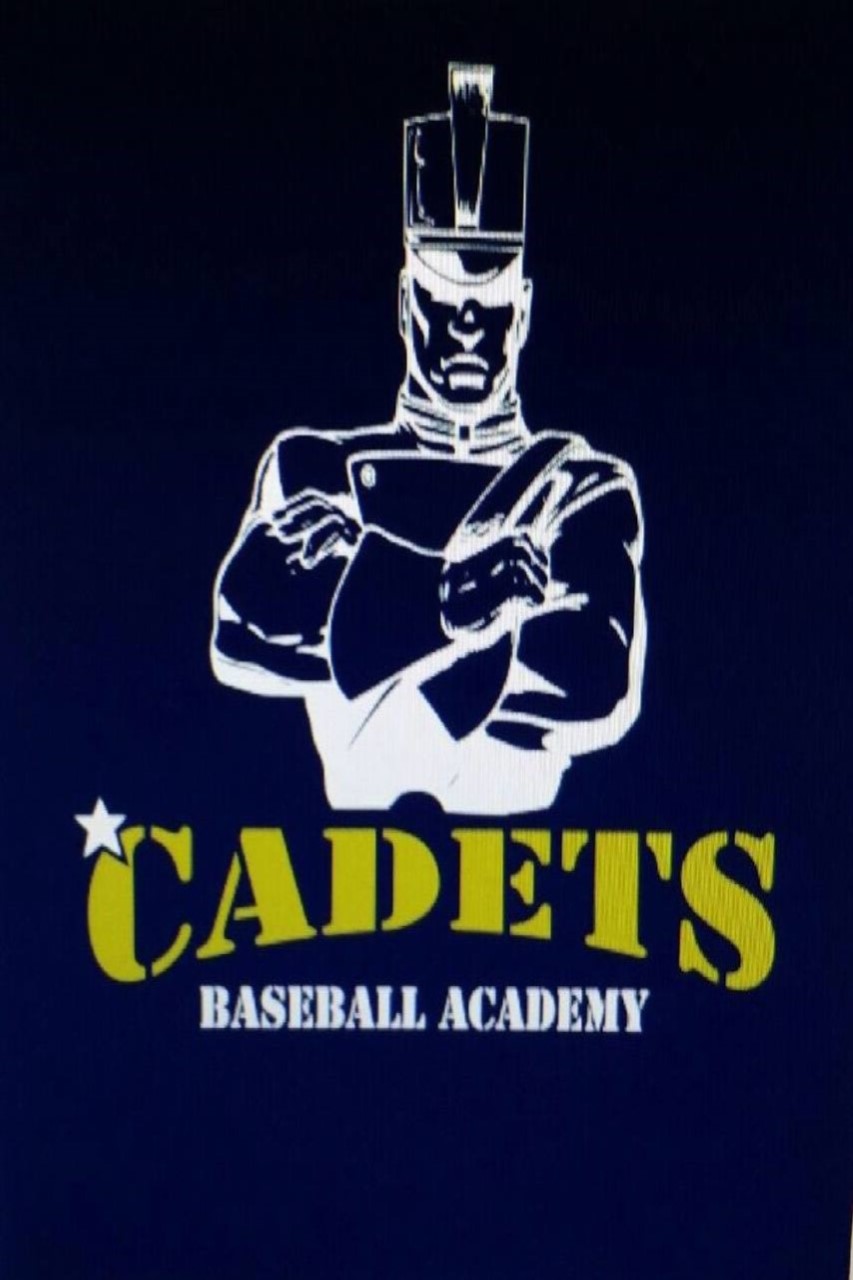 Angel L. Lugo
Director of Player & Instructor Development 
Coach Lugo was drafted in 1988 by the Minnesota Twins as a shortstop, later transitioning to a pitcher with the Marlins and the Blue Jays. He played for Grady High School in Brooklyn and was a three year consecutive All-City shortstop. Once completing his professional career, he took his passion for the game and opened Extra Innings in Wappinger.
In 2012, he was certified by Brent Pourciau for the Top Velocity Pitching Program and is now known as Brent's top instructor for the 3x Top Velocity Program. In 2013, he began the Elite Player Development Academy, Top Gun Pitching Program, D2 Catching Program, D467 Fielding Program and the Zone it Up Hitting Program at Extra Innings. These programs have produced some of the areas best players and top MLB prospects.
In 2014, Coach Lugo decided to bring his knowledge of player development to the field and created his travel baseball college prep teams known as, Cadet Baseball Academy.
In 2016, Coach Lugo was named New York State Coordinator for USA Baseball's North Atlantic NTIS. In 2017, he opened the Hudson Valley RBI program, which is dedicated to getting inner-city players back on the softball and baseball fields.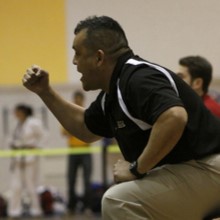 Dr. Hector R. Morales-Negron
Team Mental Skills Trainer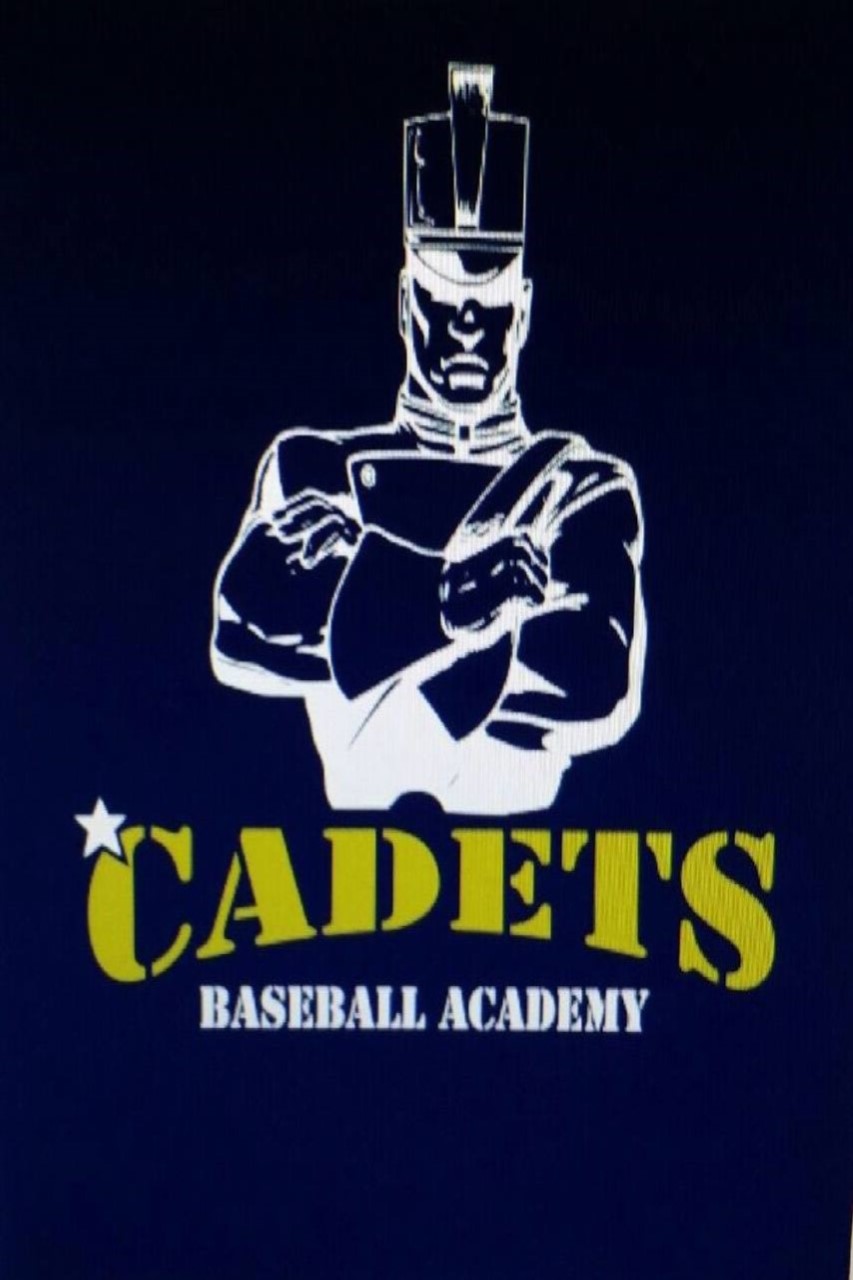 Chris Hayes
Lead Hitting Instructor 
Chris Hayes is one of Extra Innings most sought after instructors with 15 years of playing and training experience. He played baseball at Roy C. Ketcham High School where he earned All League, All County and Poughkeepsie Journal 1st team All Section. Hayes went on to play college ball at St Thomas Aquinas College receiving All-Conference and All-Tournament Team in the NCAA World Series. During the off-season Hayes is the lead hitting instructor for the Cadets Baseball Academy. Coach Lugo and Coach Hayes have worked together to create an Elite Hitting Program for Extra Innings Player Academy. He is available for both hitting and fielding lessons.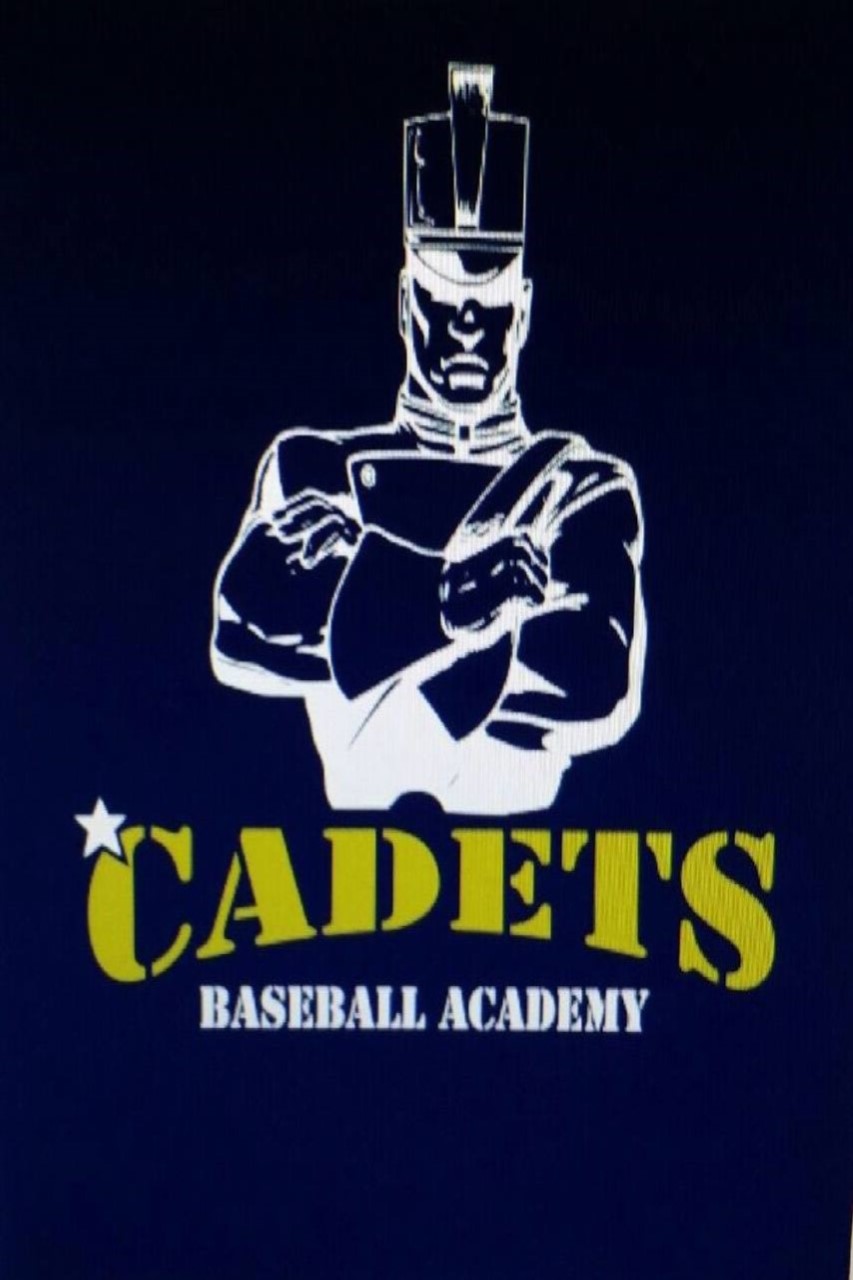 Nick Carmine
Instructor - Catchers, Hitting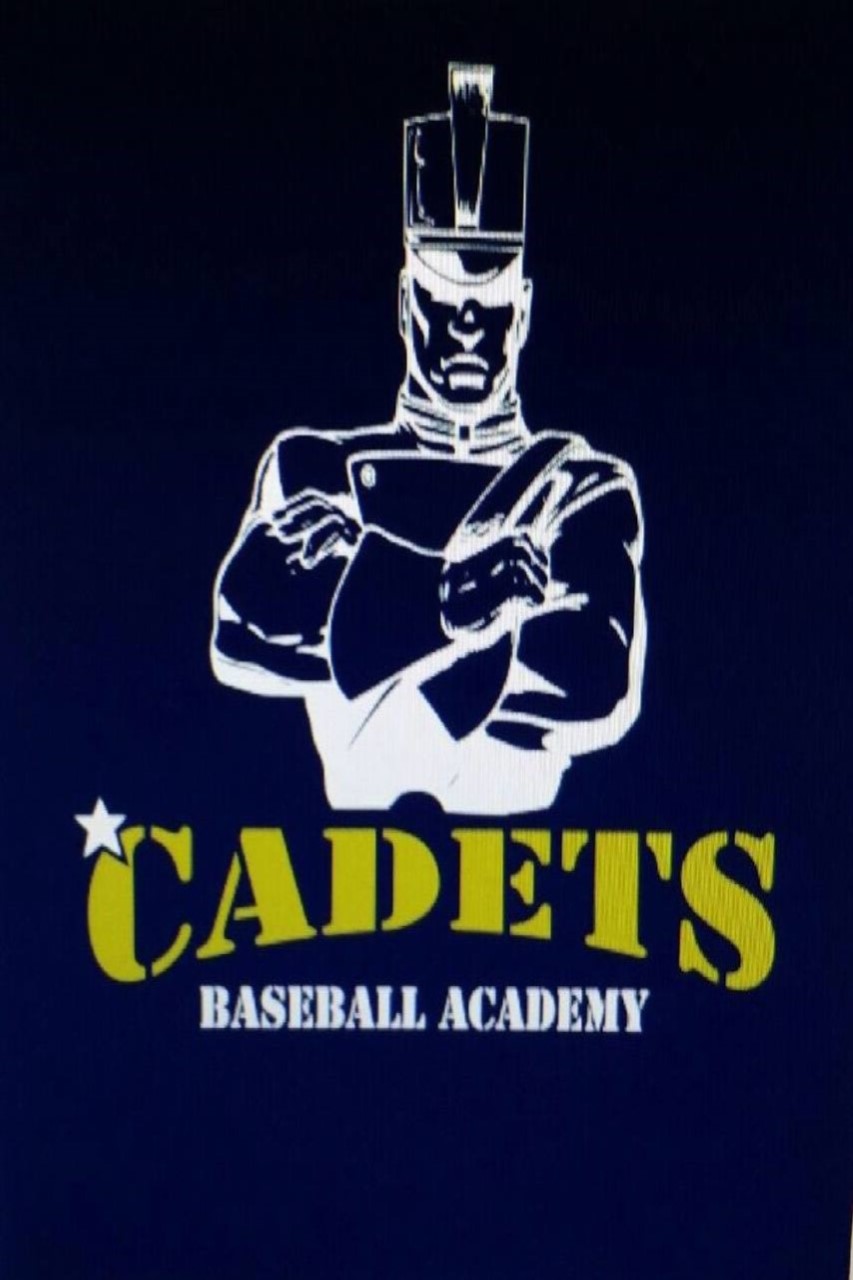 Stephen Elting
Hitting & Pitching instructor 
Steve pitched for Mercy College from 2010 to 2012. Before playing at the collegiate level, Steve played varsity baseball for John Jay High School, earning Most Improved Player and League Champion. Currently, Elting is a Coach with the Cadets Baseball Academy and Junior Varsity Head Coach for John Jay East Fishkill. Steve is available for pitching and hitting lessons.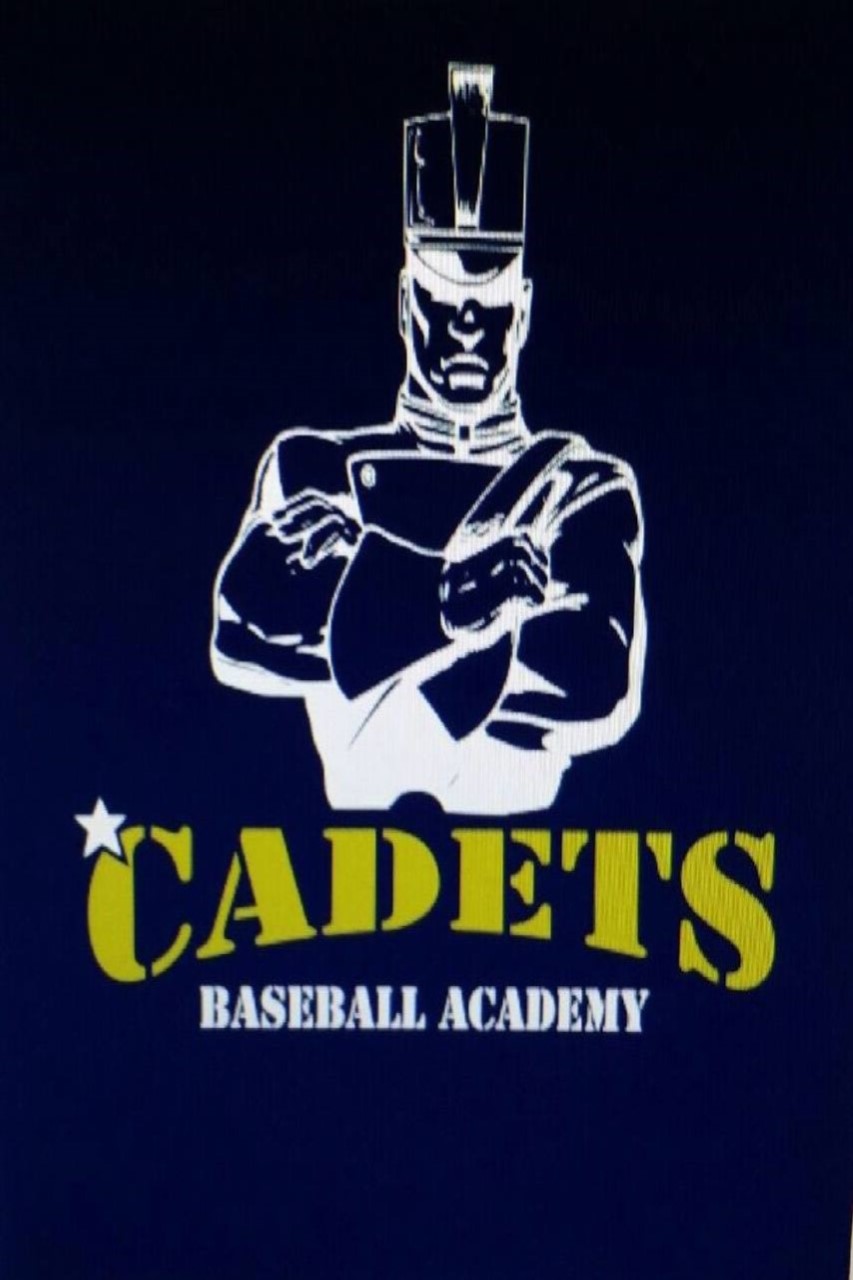 Elvin Rodriguez
Lead Fielding Instructor 

Elvin is a Former College and Professional baseball player. He spent 2 years at Chandler Gilbert Community College in Arizona and another 2 years at Northwood University in Texas where he earned 2013 ALL American 1st Team for his position as shortstop and RRAC Player of The Year. In 2013, Elvin appeared in the NAIA World Series and played in the Frontier League (Independent Pro Ball) for 4 years.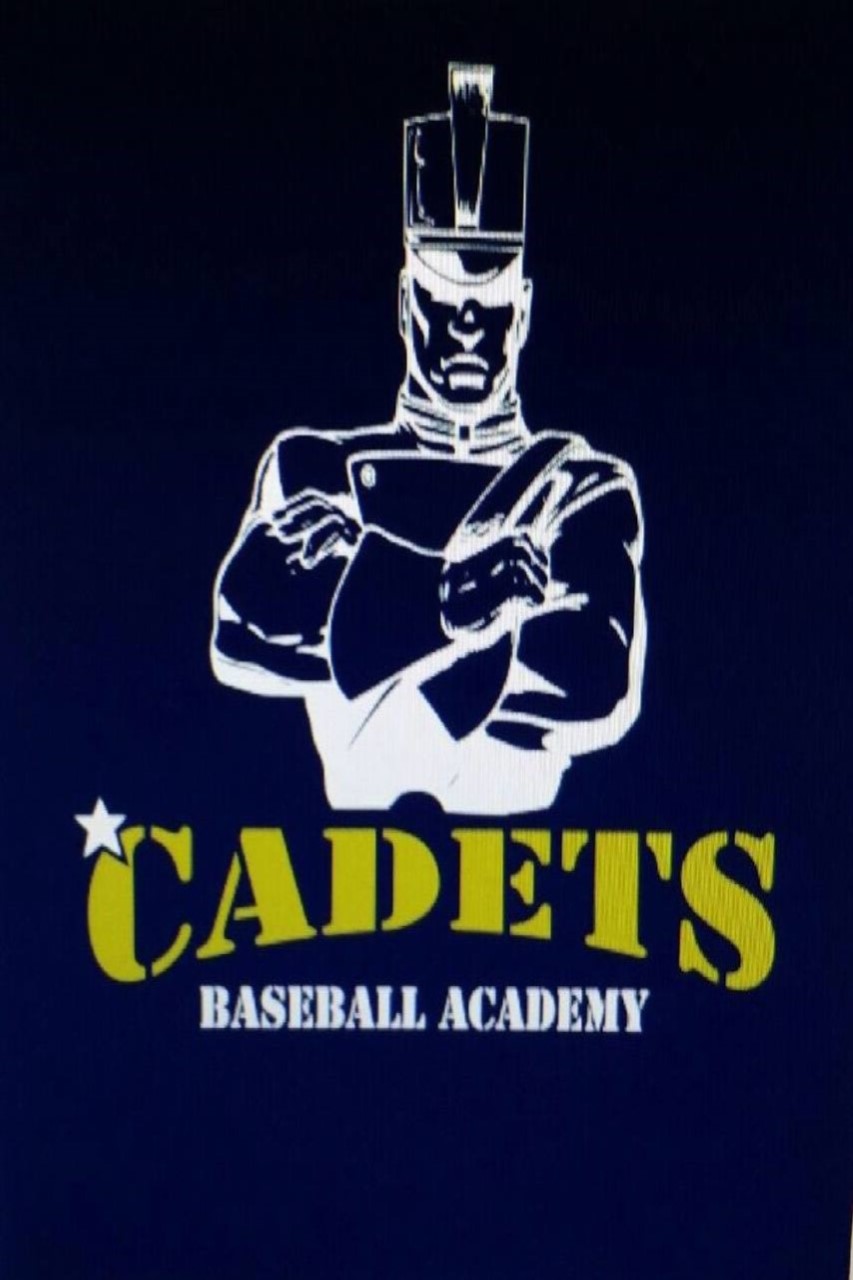 Tony Dinardi
Hitting Instructor 

Tony's expertise as an instructor at Extra Innings comes from over 30 years of experience as a player and coach. He is currently the Modified Baseball coach at Van Wyck Junior High School and is working alongside the staff to help improve the overall baseball program at John Jay High School. Tony graduated from Lakeland High School in 1974 where he was the captain and leading hitter for the Hornets. During his career he was also selected to both the All League Team for three consecutive years and All County Team for two consecutive years. He went on to have an outstanding college and amateur career and currently plays for the Yorktown Pirates in the Men's Senior Baseball League. Tony also specializes in helping make highlight videos for baseball players hoping to play in college.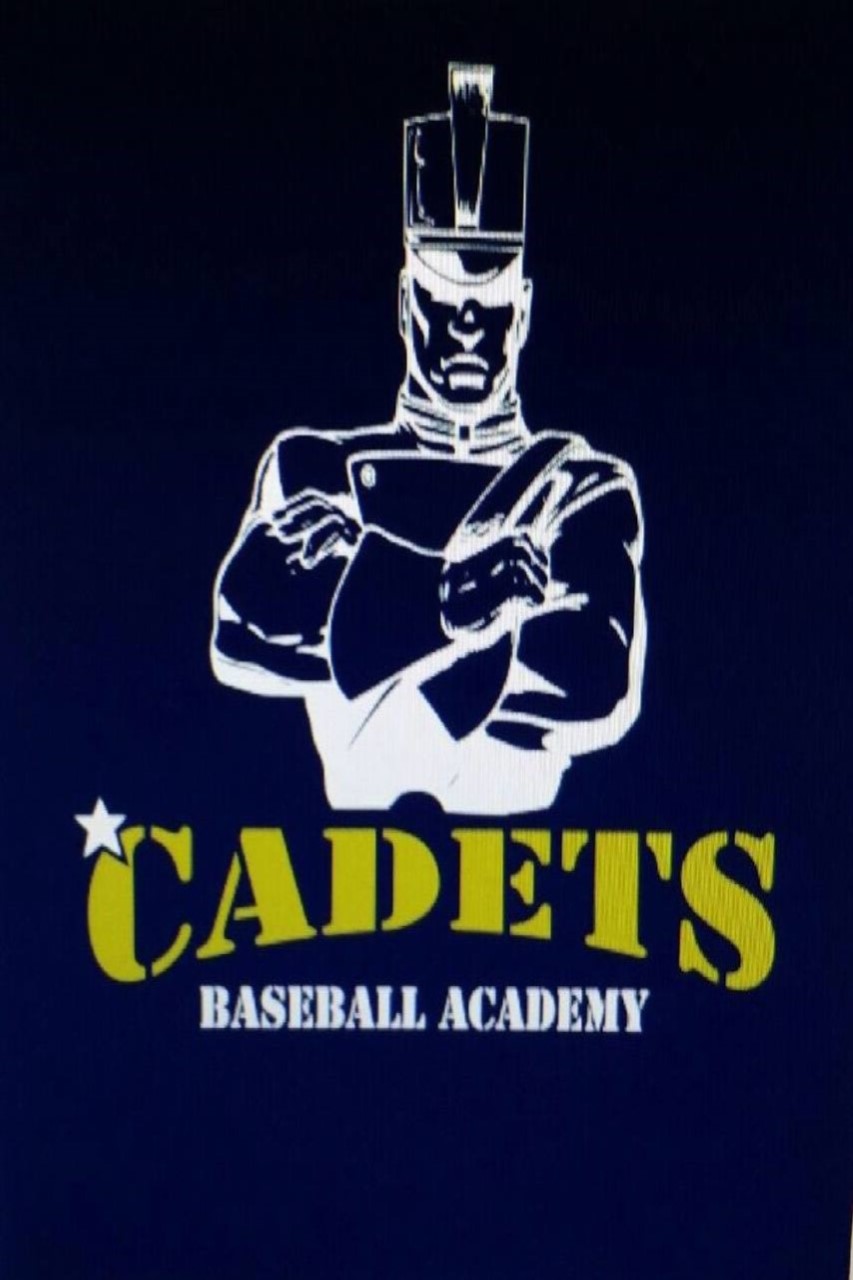 Elias Beato
Lead Strength & Agility Coach
Elias is an Athletics and Fitness Association of America Certified Personal Trainer with 7 years of coaching and training experience. His areas of expertise include certifications in Mechanics of Injury Prevention, Group Resistance Training, Adult and Pediatric First Aid. He is also CPR/AED and Ryofacial Foam Rolling compression release and trigger point certified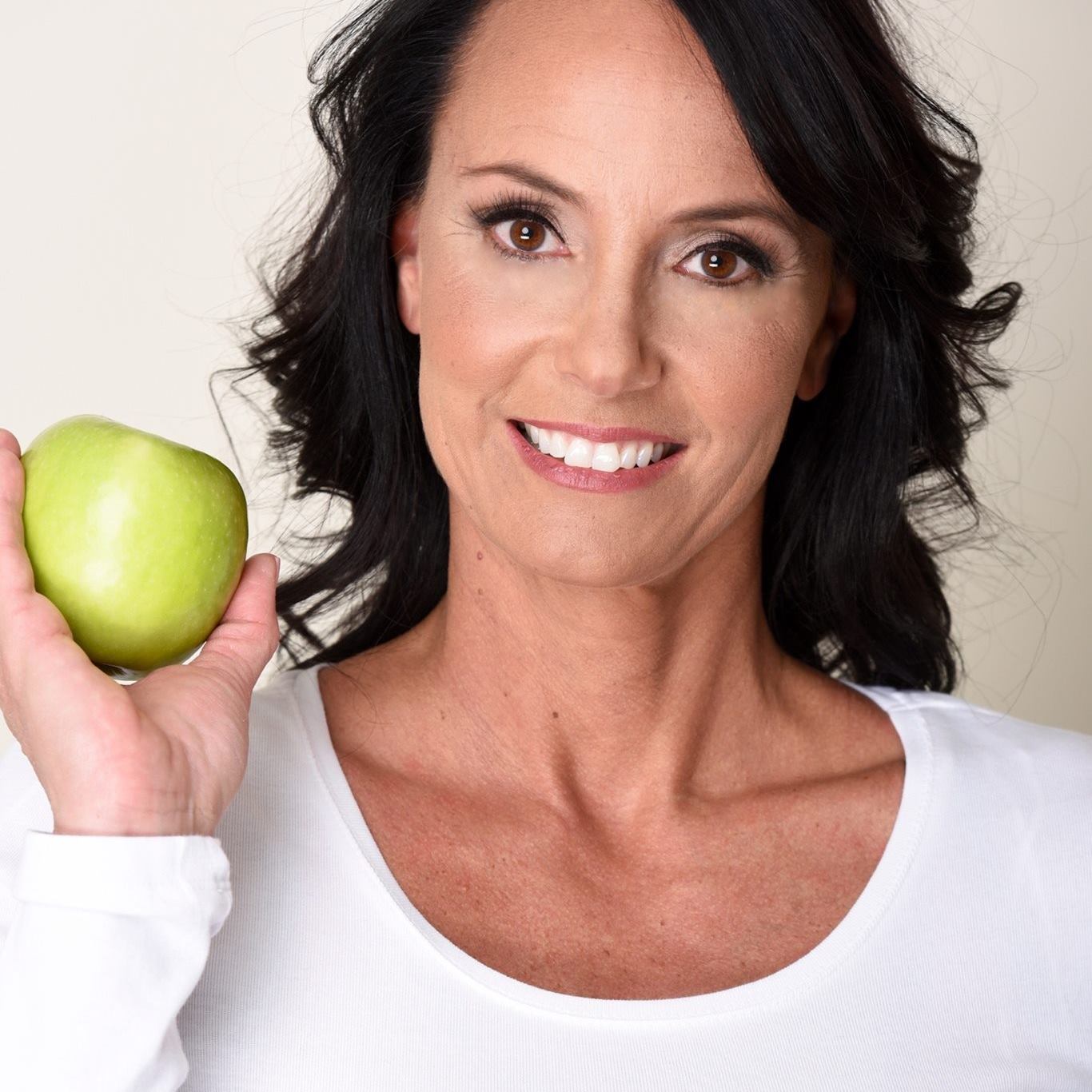 April Dearden
I'm April a health and wellness coach with certifications in Nutrition and Corporate Wellness.  I have worked in the health and wellness field for over 12 years.   I saw a need for a program that focused on overall wellness and not just quick fix "diets".  Over the years I have developed programs that help individuals as well as groups establish healthy habits that are sustainable for life.  I'm an author, speaker and blogger who lives in New York with my son, 2 pups and a gold fish.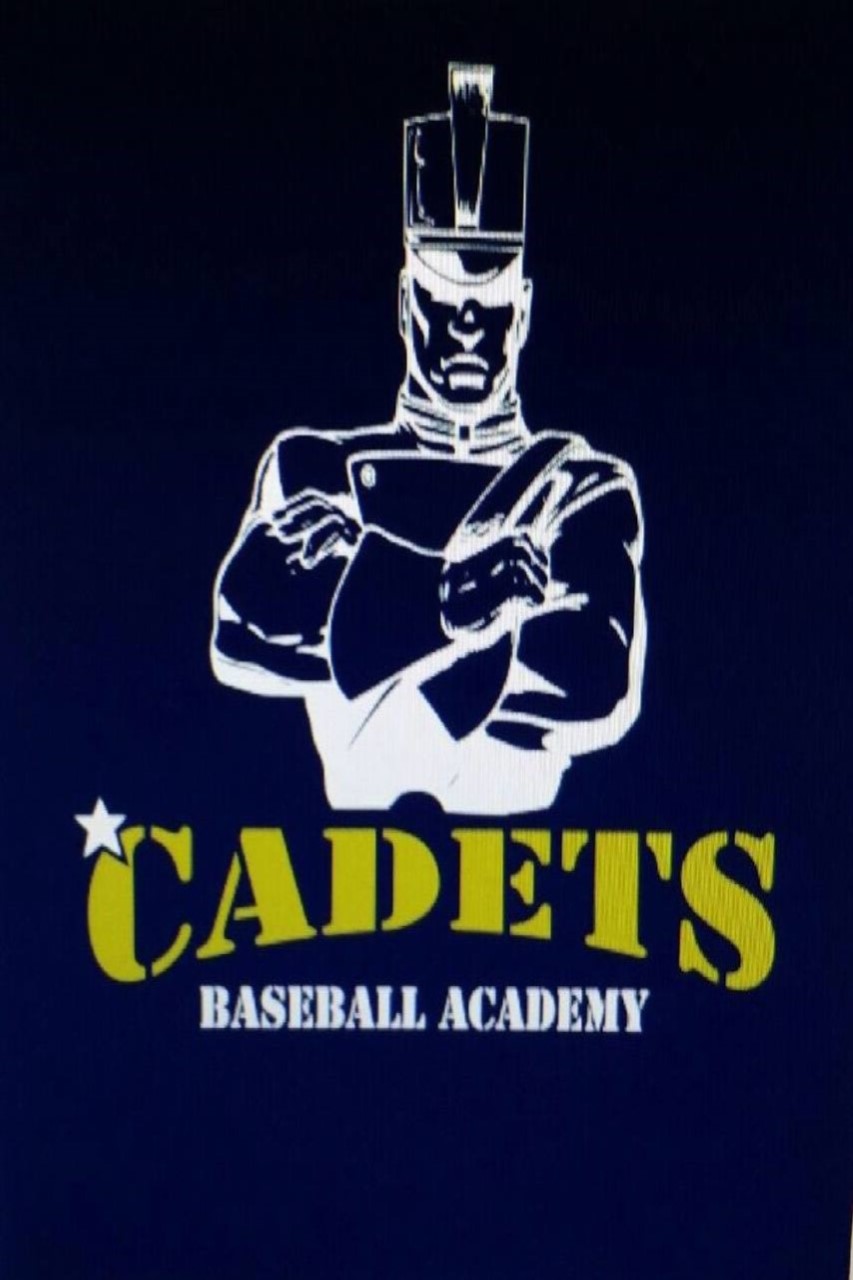 Nick Scianna
Baseball Instructor 
Nick's baseball career began at Ketcham High School where he earned Section One Comeback Player of the Year in 2013. He is now a Senior at Mount St. Mary College where he is double majoring in Accounting and Business Administration. Nick's time at Extra Innings is spent coaching the 11U and 13U Cadets Baseball Academy teams. He is currently available for pitching, hitting and fielding lessons.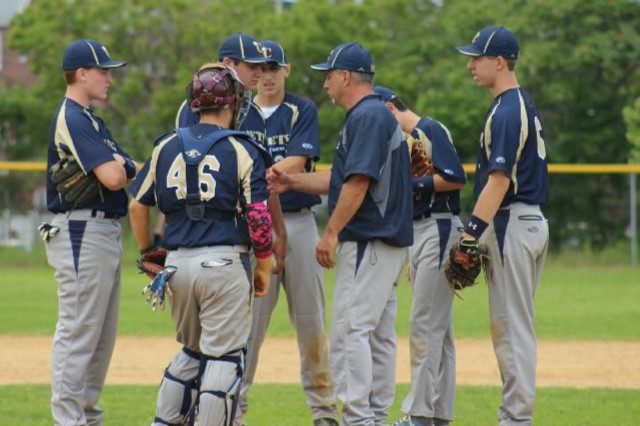 Jimmy Filingeri
Coach / Baseball Instructor 
Head Coach - Cadets 13U Gold
Head Coach - Archbishop Stepinac High School JV Baseball
Assistant Coaching Director for Cadets Academy Coaches
Hitting, Pitching and Fielding Trainer for Cadets Academy off-season training
Baseball Instructor - Extra Innings Training Facility
Head Coach - Babe Ruth/Cal Ripken Organization '06 -'12 (2010 District Champion / '09 - '12 State Championship Qualifier) 
Minor League Director - East Fishkill Babe Ruth/Cal Ripken Board of Directors '09 - '12
USA Baseball Sport Development "C" Level Certified Baseball Coach
USA Baseball Sport Development - Pure Baseball Compliant

ABCA Member / Published Contributor to Inside Pitch Magazine